Thriving business with
true
professionals
Sed ut Perspiciatis unde Omnis Iste Sed ut Pers piciatis unde Omnis Iste
Dicit everti incorrupte vis no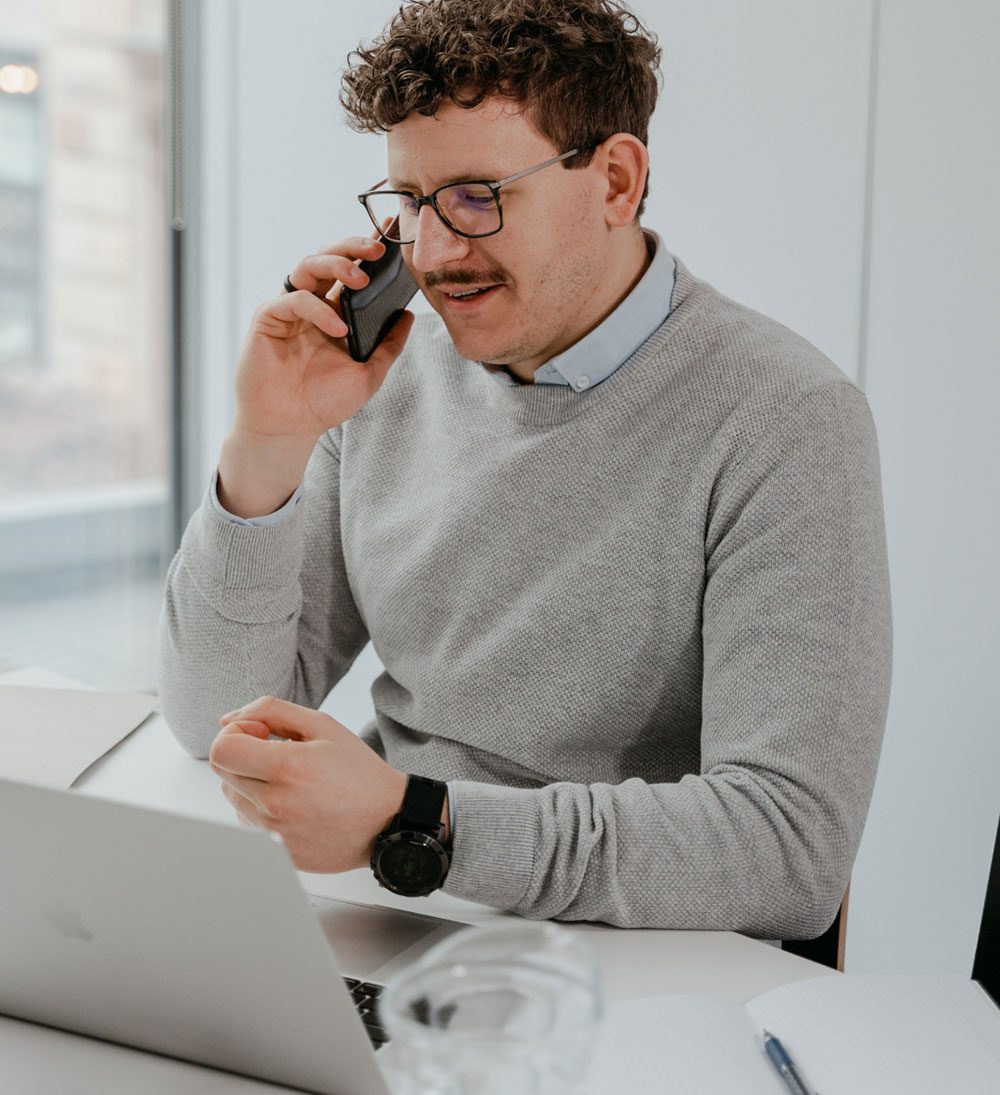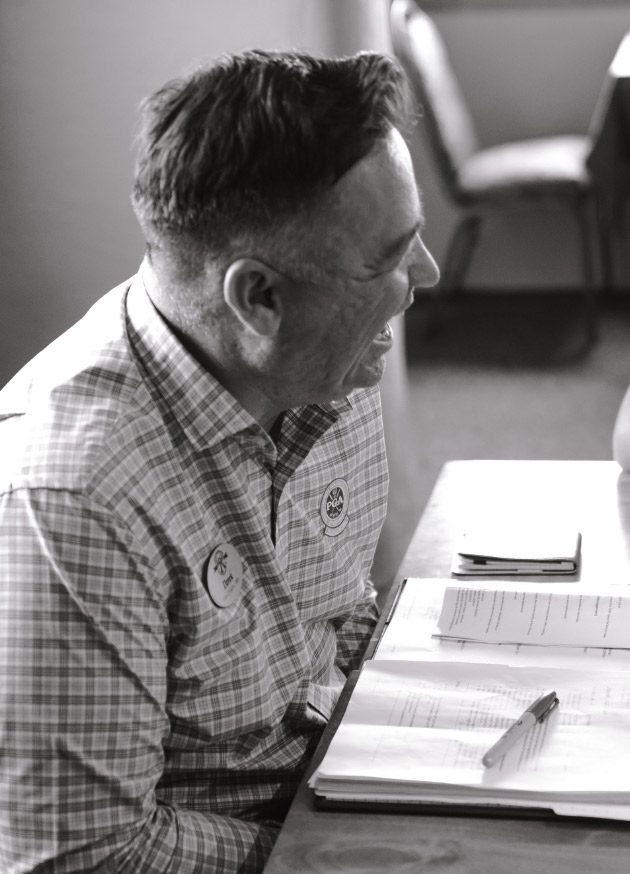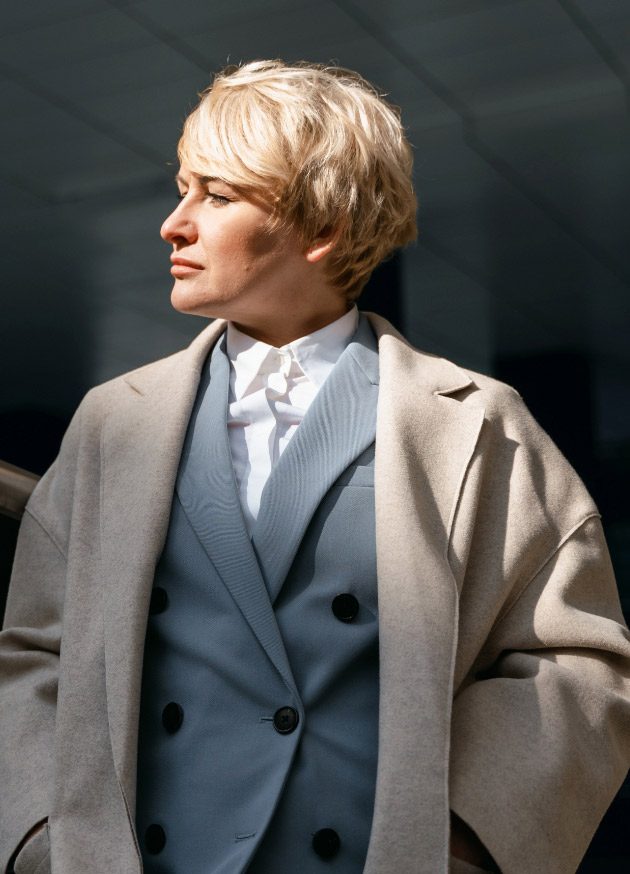 Diane Miller
Business Manager
Sophie White
Head of Consulting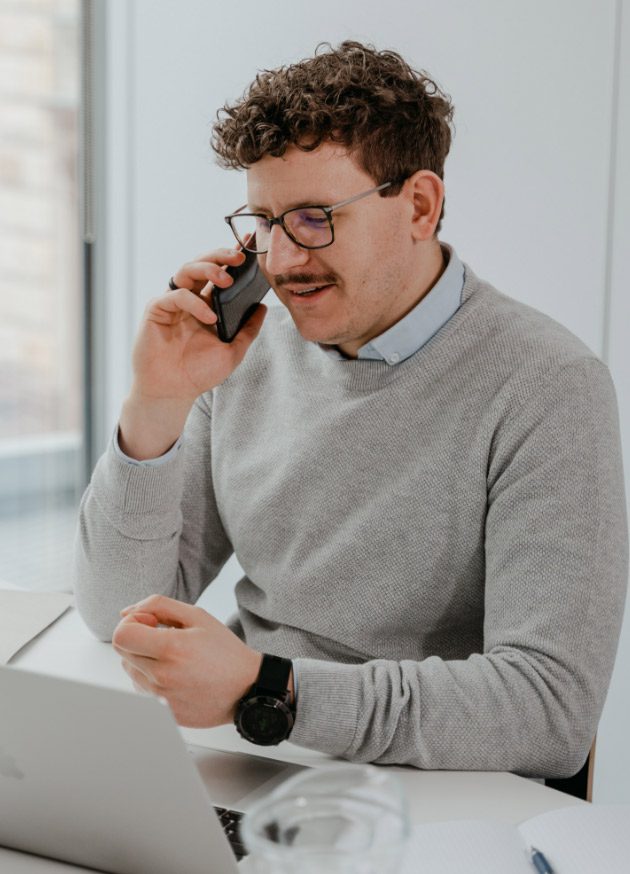 "My unique corporate background led to my role as a witness in a recent court case. Testifying was a humbling experience, but the coaching techniques Audun provided empowered me to articulate my thoughts clearly, maintain composure during personal attacks, and employ effective pauses. This exposure ultimately fostered substantial personal growth."
"Vincent is the consummate professional. In our meetings, he showed me how to step outside my comfort zone. His approach is rooted in simplicity. Outline. Outline. Outline. If you don't have a foundation, you are building a house of cards. We focused our meetings on using one to three topics and how to reorganize the content into something coherent, concise, and less complex. I would highly recommend Audun Coaching. Vincent is just a phenomenal human being!"
"I have worked closely with Audun across a range of skills from enunciation to movement to narrative succinctness that has dramatically improved the quality of the presentations I design, both one-on-one and to 8,000 person auditoriums."
"It was our pleasure having Audun Coaching and their Founder, Vincent Metallo, organize and facilitate our coaching program. We've received very positive feedback from the attendees, with some calling it the best class they've attended this year. We will do an assessment of the org's needs at the start of next year, and if communication continues to be an area of focus, we will definitely engage Audun again."
"I highly recommend Vincent Metallo. I engaged Vincent to help with both virtual presentations and executive presence. He was able to coach me not only on the presentation itself but also on voice, variety of inflection and tone, and how to adjust my current skill set. Through his coaching plan, I was able to find my voice, learn new body language skills via zoom, and additional tools in telling my story. Several people have provided positive feedback and I can certainly notice the difference in my overall communication."
"Vincent has been a tremendous help not only with my public speaking and presentation skills, but also with my executive presence and overall leadership capabilities. Through my work with Vincent, I have become a more effective communicator and confident leader. My meetings are always engaging and leave me with something specific to put into practice."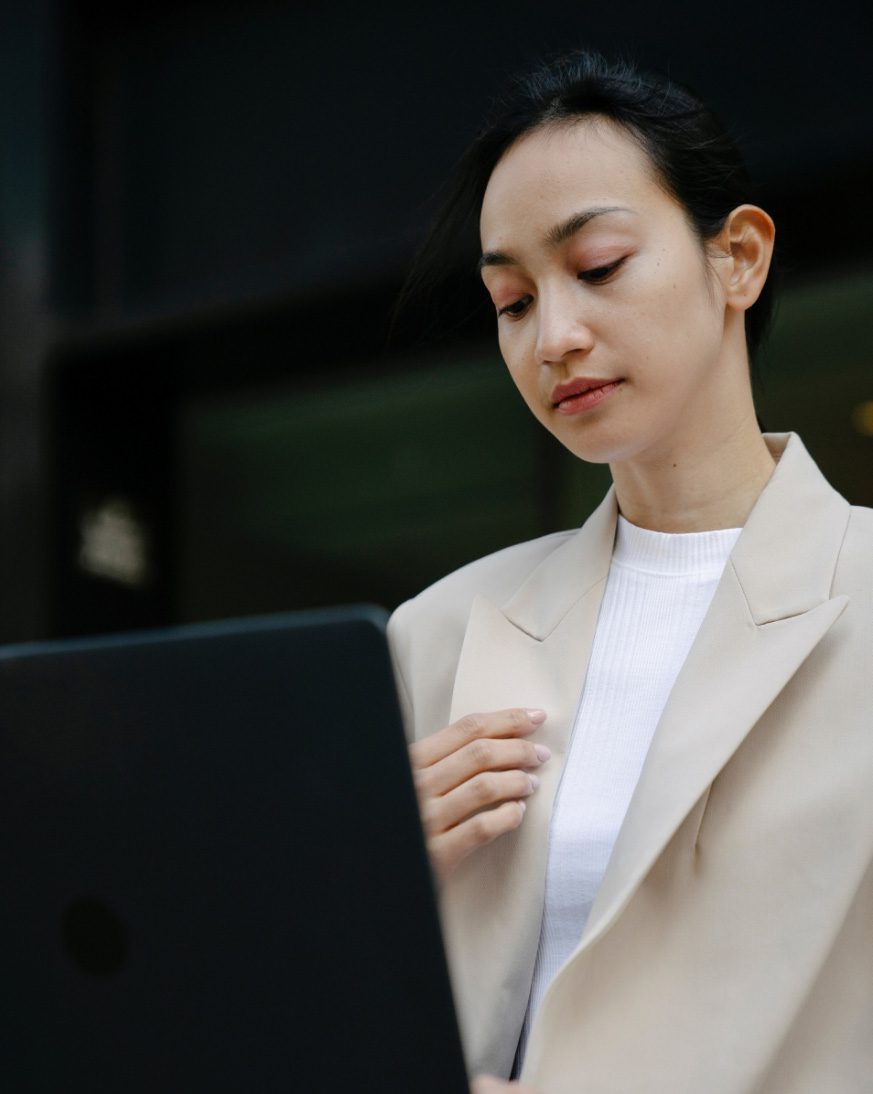 The best way to boost
your potential