Top Five Reasons Executives Opt for Coaching and Consulting Services
Climbing to the top can be an isolating experience, and if you've reached the pinnacle of your career, you likely know this all too well.
Admitting uncertainty about a crucial decision or expressing concern over a significant organizational change to your team is often out of the question. Displaying vulnerability is simply not an option.
Drawing from my personal experience as an executive, I understand the importance of maintaining a strong front even in the face of self-doubt. Rest assured, you're not alone in this journey.
In a Washington Post interview, Apple CEO Tim Cook openly discussed the isolation that comes with steering one of the world's most recognizable brands, admitting,
" It's sort of a lonely job. "
This is precisely why many executives turn to coaches and consultants, like me, who have their best interests at heart.
Below, I've outlined the five primary reasons executives enlist the help of coaching and consulting professionals.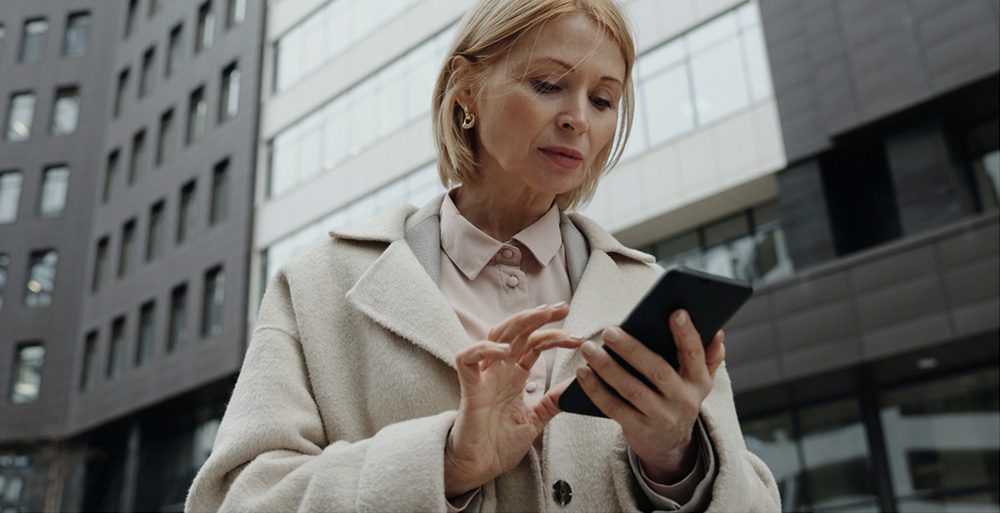 Top Five Reasons Executives Opt for Coaching and Consulting Services:
For reassurance.

Business leaders and executives often seek guidance from coaches and consultants to validate their decisions. The stakes are high in their profession, and a misstep could have significant repercussions. They need insight on the potential risks of a specific course of action and advice on how to mitigate those risks.


As a sounding board.

Executives value coaches and consultants for their ability to provide a confidential space where ideas can be explored and refined.


For creative solutions.

Consultants are frequently called upon to provide innovative solutions. Drawing on a wealth of knowledge across various industries, a seasoned consultant can offer fresh perspectives and proven strategies.


Guidance on leadership.

Leadership is a skill that is developed over time. Reaching the executive level doesn't necessarily mean you have all the answers when it comes to effective leadership. The best leaders are those who continually invest in their personal and professional development.


Access to specialized expertise.

Consulting services are often utilized when there is a lack of in-house expertise in a particular area. The ability to tap into specialized skills exactly when they are needed is invaluable.
Successful leaders possess a keen awareness of their strengths and weaknesses. They may have reached a point in their lives where they have achieved career success, personal fulfillment, and financial stability. However, they recognize that continuous growth is essential to maintaining their leadership position and that this growth cannot be achieved in isolation.